With the generous support and donation from our long-standing corporate partners and community leaders, HKU Business School has set up the Future Leader Scholarship Programme to recognise the academic achievements of local undergraduates, nurturing future leaders for the business community and beyond.
We encourage students to participate in various kinds of out-of-classroom learning activities: overseas study tours, service trips, professional examinations, internships, etc., with an objective to enhance their competitiveness in the fast-changing business world, making a difference in their own lives and in society.
Top 100 local undergraduates in HKU Business School will have an opportunity to:
Participate in mentorship, internship and overseas exchanges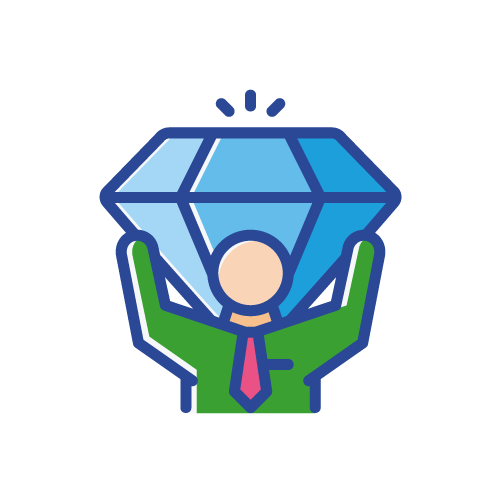 Hone their skill sets and equip them for their future careers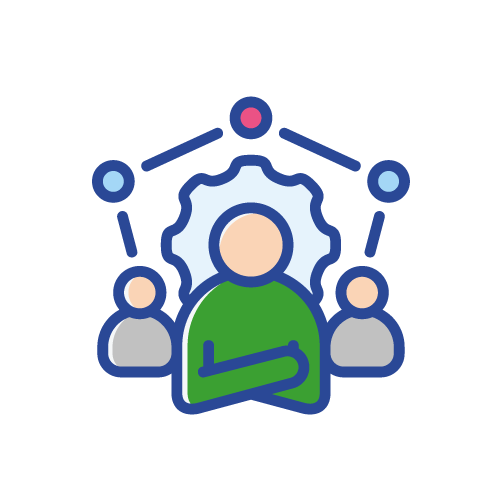 Develop leadership, professional and personal growth
Eligibility and Entitlement
Full-time Year 2 and 3 local undergraduate students in the academic year 2021-22 who have completed at least two regular semesters of study in the HKU Business School at the time of application
Obtained a minimum Cumulative Grade Point Average (CGPA) of 3.0 or being ranked top 15% in their respective academic years and degree curricula (i.e. Year-2 or Year-3 students reading the UG degree curricula offered by the Faculty of Business and Economics)
No record of academic misconduct
Any other requirements as specified by the donors
In collaboration with our donors and corporate partners, each scholarship recipient receives a one-off grant of HK$20,000 and is eligible to receive the scholarship once throughout his/her undergraduate studies.
Our Donors and Corporate Partners
BOC Group Life Assurance Company Limited
Mr. Michael Chan
and family
The Fan Family
Charitable Trust
Dean's Message (Professor Hongbin Cai, Dean of the HKU Business School and Chair of Economics)
Why Do We Set Up This Scholarship?
Student Meets Donor:
Leadership
Student Meets Donor:
Out-of-Classroom Experience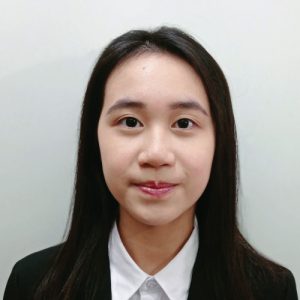 Chan Cho Wun
陳楚媛
BBA(Law)&LLB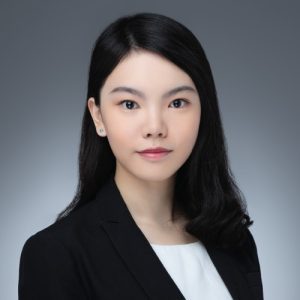 Chan Chun Yan Natalie
陳臻恩
BBA(Law)&LLB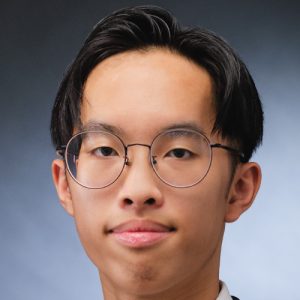 Chan Hei Yeung
陳希揚
BFin(AMPB)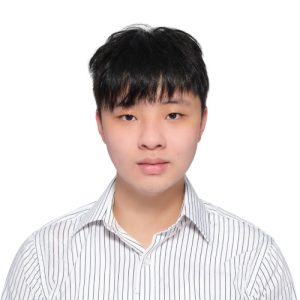 Chan King Hei
陳景熙
BBA(Law)&LLB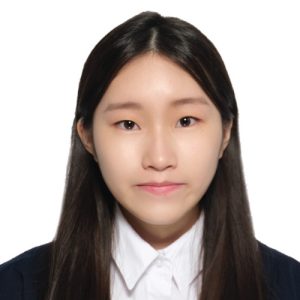 Chan Wing Yi
陳穎怡
BBA(Acc&Fin)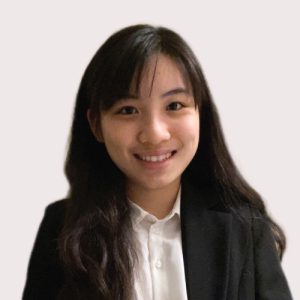 Chan Yuet Tung
陳悦童
BBA(Law)&LLB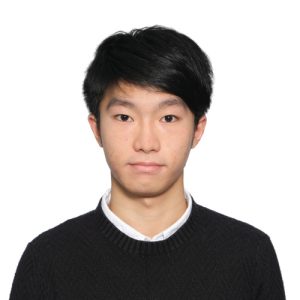 Chan Yuk Ting
陳昱廷
BSc(QFin)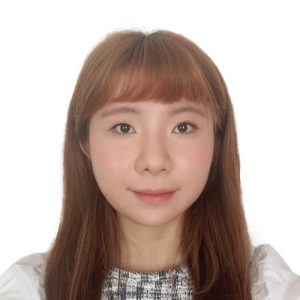 Chang Ching Wai
鄭晴蔚
BBA(Acc&Fin)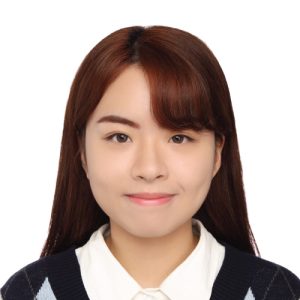 Chau Hung Yin
BBA(Acc&Fin)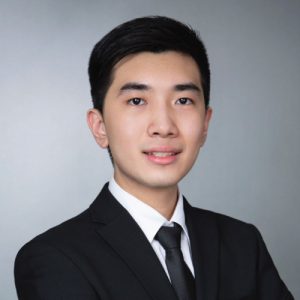 Cheng Pat Hei
鄭弼熙
BBA(Law)&LLB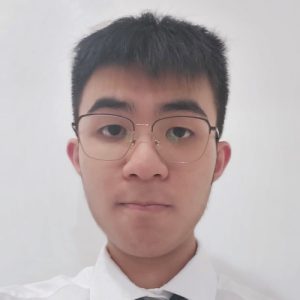 Cheng Ting Cheung
鄭廷翔
BBA(Acc&Fin)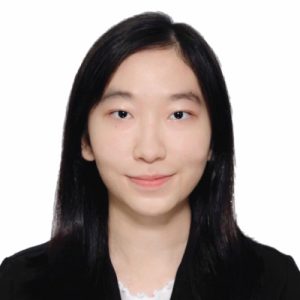 Chiu Yui Huen
趙睿萱
BBA(Acc&Fin)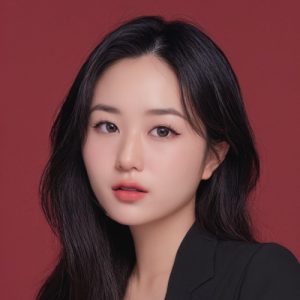 Chong Tsz Yen Hayley
莊梓礽
BBA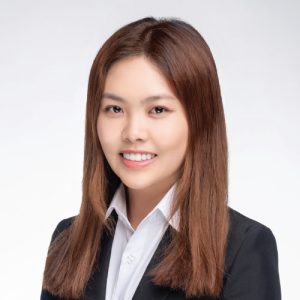 Chow Sze Kiu
周詩蕎
BBA(Acc&Fin)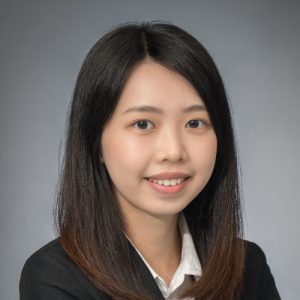 Chu Ka Lam
朱嘉琳
BBA(Acc&Fin)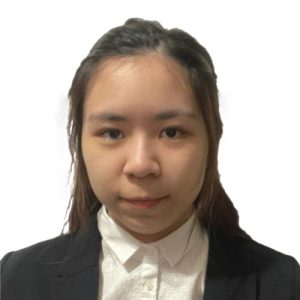 Chu Po Ying
朱寶盈
BBA(Law)&LLB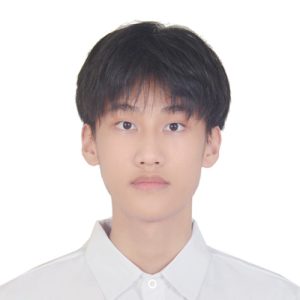 Chu Ting Cheung
朱霆彰
BSc(QFin)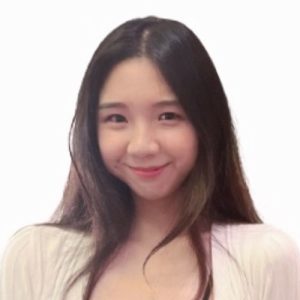 Chung Cheuk Yee
鍾芍儀
BFin(AMPB)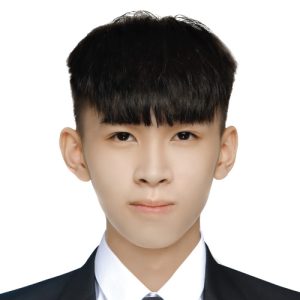 Chung Marcus Lok Sum
鍾諾琛
BEcon&Fin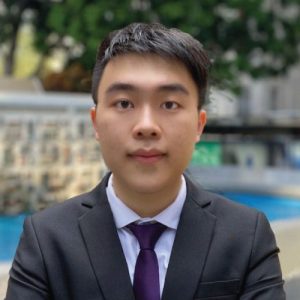 Chung Muk Yan
鍾沐欣
BSc(QFin)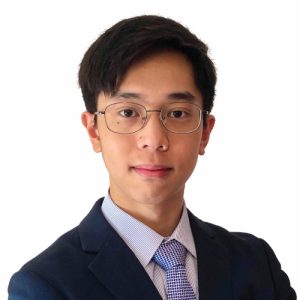 Fung Hok Ching Harold
馮學正
BFin(AMPB)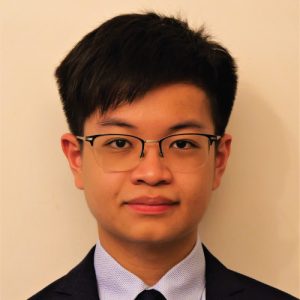 Fung Kwun Chung
馮冠璁
BSc(QFin)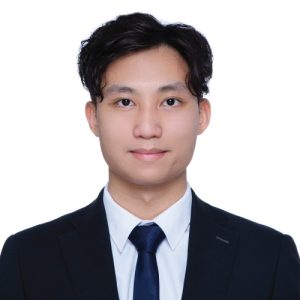 Fung Ngok Chun
馮岳俊
BBA(Acc&Fin)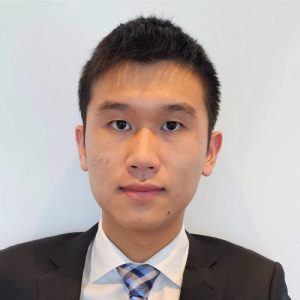 Ho Ji Yang Deacon
何佶洋
BFin(AMPB)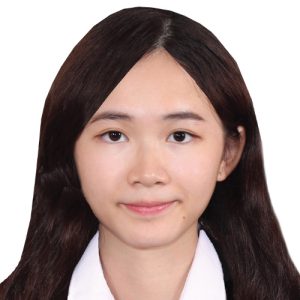 Ho Wing Sze
何詠詩
BBA(Acc&Fin)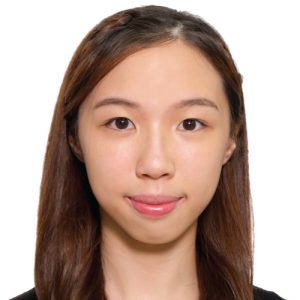 Hong Suet Ching
康雪晴
BBA(Law)&LLB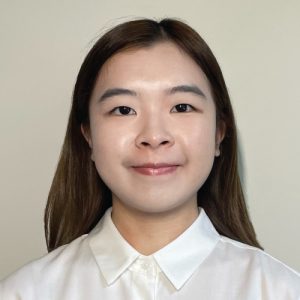 Hsu Pui Kei Jamie
許沛淇
BEcon&Fin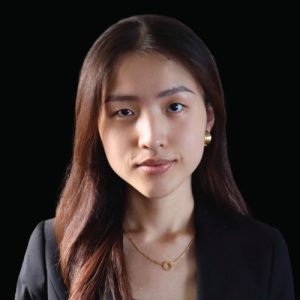 Huang Victoria Chu-yun
BBA(Law)&LLB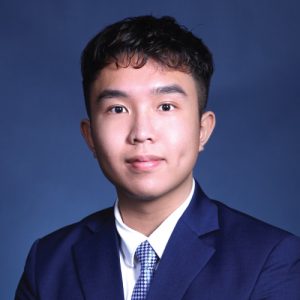 Hui Austin Aidan
许皓登
BBA(IBGM)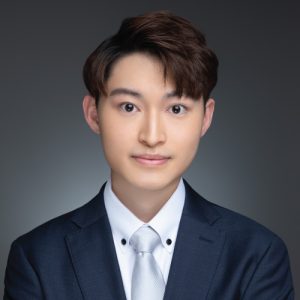 Hui Man Him
許文謙
BBA(Acc&Fin)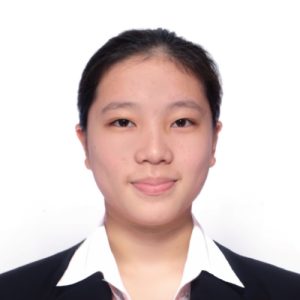 Ko Pearl Victoria
高熹桁
BBA(Acc&Fin)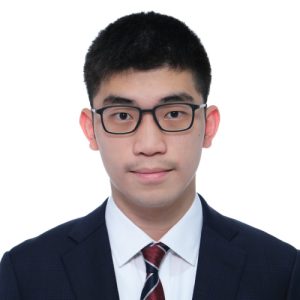 Kwan Wai Yin
關瑋然
BBA(Acc&Fin)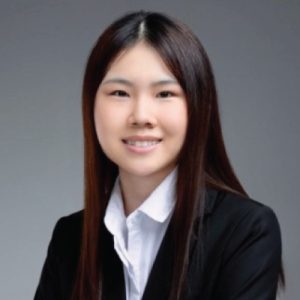 Kwok Sin Ue
郭倩妤
BBA(Law)&LLB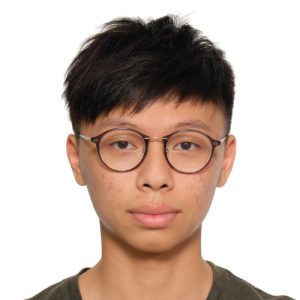 Lai Chung Yin
黎頌賢
BBA(Acc&Fin)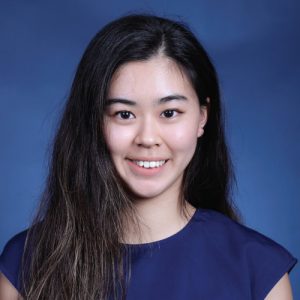 Lai Hiu Chi Emily
厲曉芝
BBA(IBGM)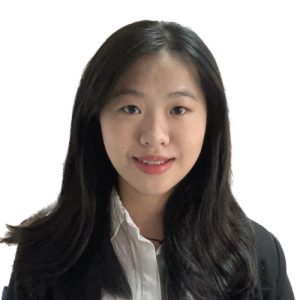 Lam Cho Ling
林楚玲
BBA(Acc&Fin)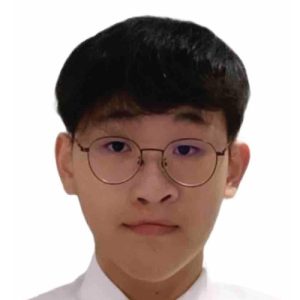 Lam Kar Hay Haywood
林嘉晞
BBA(IS)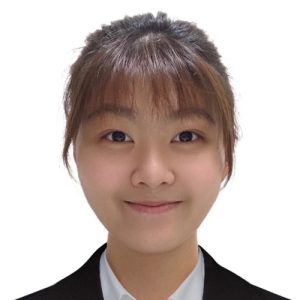 Lam Tsz Yan
林芷銦
BBA(Acc&Fin)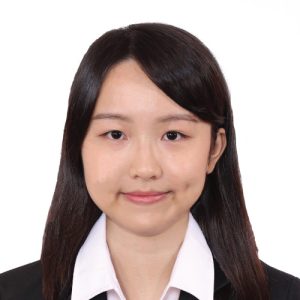 Lam Ying Wai
林盈慧
BBA(Acc&Fin)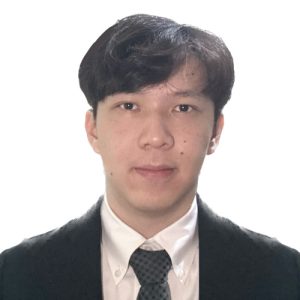 Law Yale John
羅壹竣
BBA(Acc&Fin)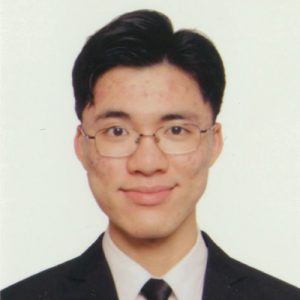 Lee Kai Tin
李啟天
BBA(Acc&Fin)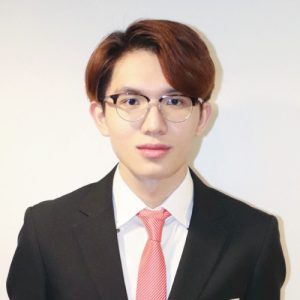 Lee Kwan Chak Andrew
李昆澤
BFin(AMPB)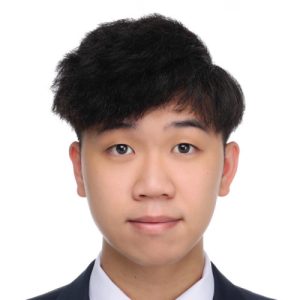 Lee Man Hin Carson
李旻軒
BBA(Acc&Fin)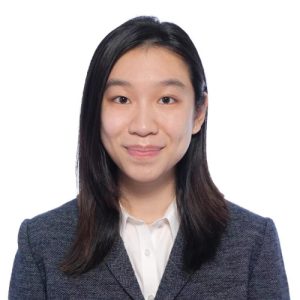 Lee Wing Ting Stephanie
李颖婷
BBA(Acc&Fin)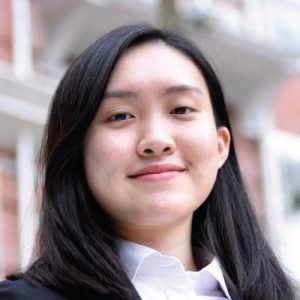 Leung Shun Yan
梁純銦
BEcon&Fin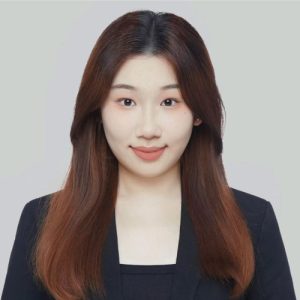 Li Lam Yuk
李林昱
BBA(Law)&LLB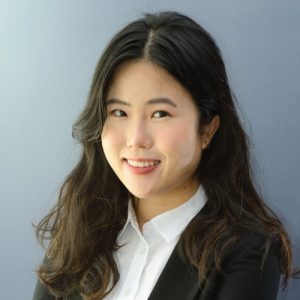 Li Man Ching Chloe
李敏澄
BBA(Law)&LLB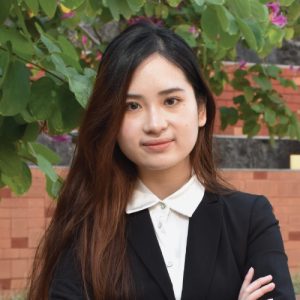 Ling Hiu Yi
凌曉怡
BBA(Law)&LLB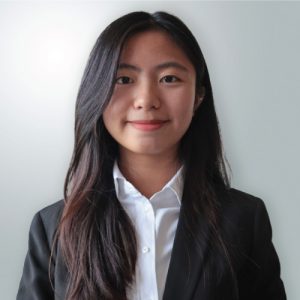 Lo Suet Wing
盧雪穎
BBA(Acc&Fin)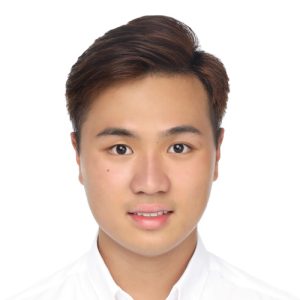 Lui Kai Hong
呂啟匡
BBA(Acc&Fin)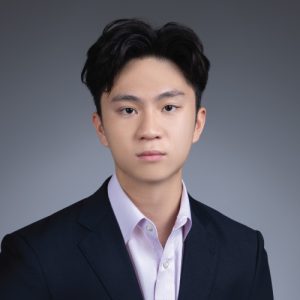 Mak Ho Man Owen
麥灝旻
BBA(Acc&Fin)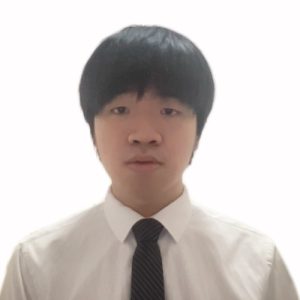 Mau King Sum Ken
繆景琛
BBA(Acc&Fin)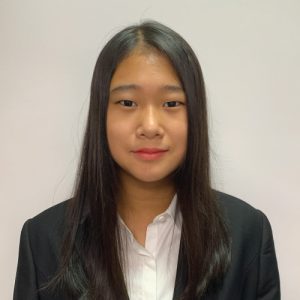 Ng Wing Lam
吳穎琳
BBA(Law)&LLB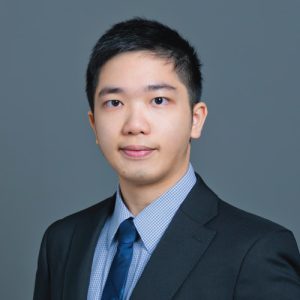 Or Ching Hang
柯政行
BBA(Law)&LLB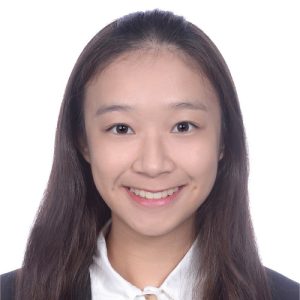 Ou-yeung Ching Yee Jeanie
歐陽靖宜
BBA(Law)&LLB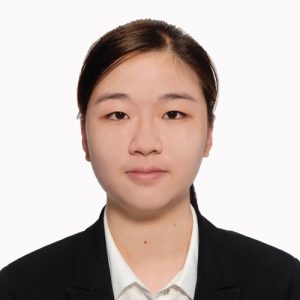 Peng Cheuk In
彭卓姸
BBA(Acc&Fin)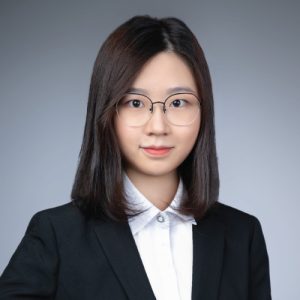 Pui Elaine
貝伊羚
BBA(Law)&LLB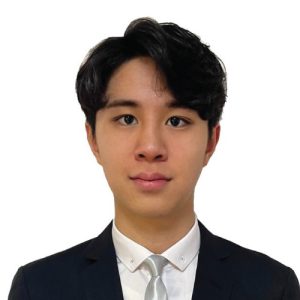 Tang Chun Ming
鄧晋銘
BEcon&Fin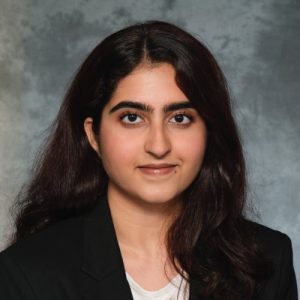 Thadani Simran Sanjay
花星雲
BBA(IBGM)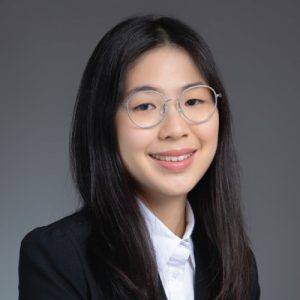 Tse Hiu Yan
謝曉恩
BBA(Law)&LLB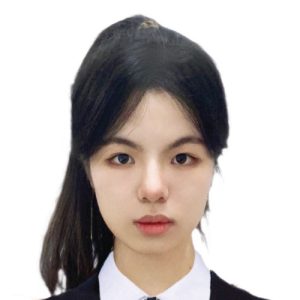 Wan Tsz Ching
温芷晴
BEcon&Fin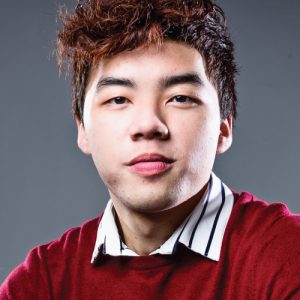 Wan Tsz Chun Marco
尹子鐫
BBA(Acc&Fin)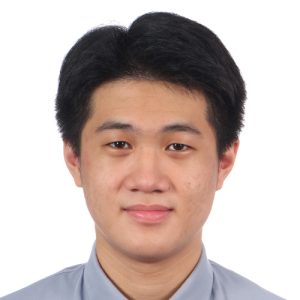 Wong Chi Kin
黃智健
BBA(Acc&Fin)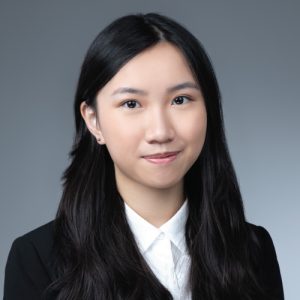 Wong Ching Wai
王晴慧
BFin(AMPB)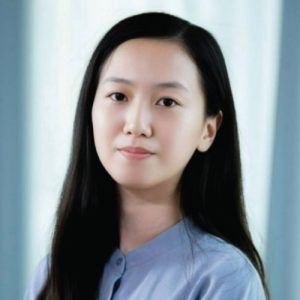 Wong Tsz Yin
黃芷姸
BBA(Acc&Fin)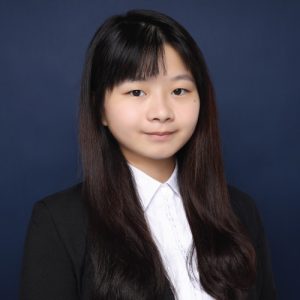 Wu Hong Ni
胡康妮
BBA(Law)&LLB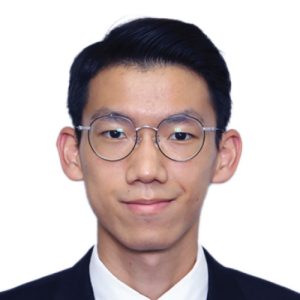 Yam Kai Yui Hubert
任啓睿
BBA(Law)&LLB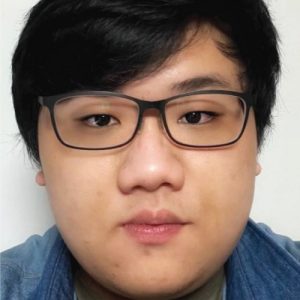 Yang Ching Hin
楊靖軒
BEcon&Fin